STEP Africa is a well established Volunteer Organization
serving our community in Northern Tanzania since 2014.
Karibu sana - Welcome to STEP Africa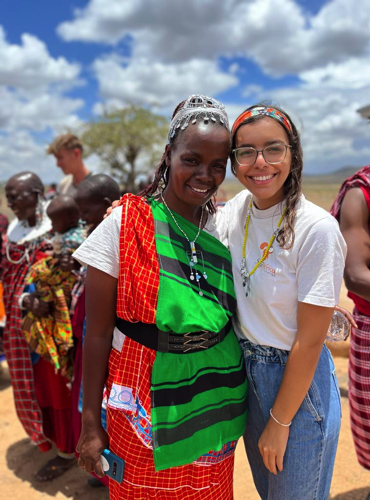 We offer you the chance to volunteer in meaningful projects, to gain valuable professional insight and to experience African everyday life first hand.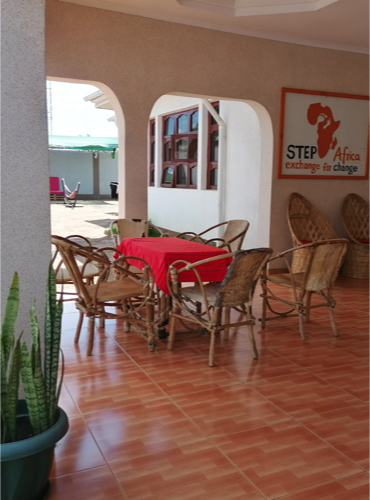 Your home away from home! During your time in Tanzania you will stay in one of our two cozy volunteer houses in Arusha or with our wonderful host families.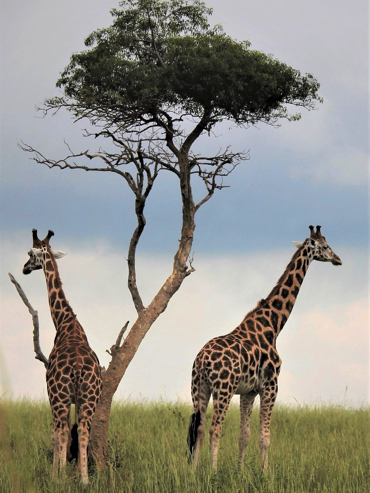 Arusha is located in the midst of the Northern Tanzanian National Parks. We help you to organize exciting excursions during your time off the projects.
"It was a really indescribably wonderful time and most importantly: it's not only a project for the people and organisations there, it also enriches you yourself - I wouldn't want to miss this experience!"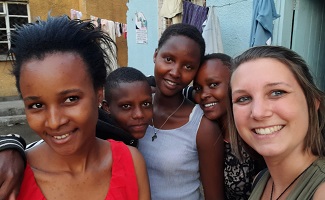 Learn more about Step Africa and what makes us different.
STEP Africa – Exchange for Change Ltd. is a Tanzanian social enterprise that was founded in German-Tanzanian cooperation. We offer a variety of volunteer projects, internships and culturally sensitive trips in Arusha, Northern Tanzania. With our programs we contribute towards international understanding and want to provide our participants with an intercultural and global ability to act. As a sustainable organization, together with our volunteer, we support worthy projects and initiatives in Tanzania.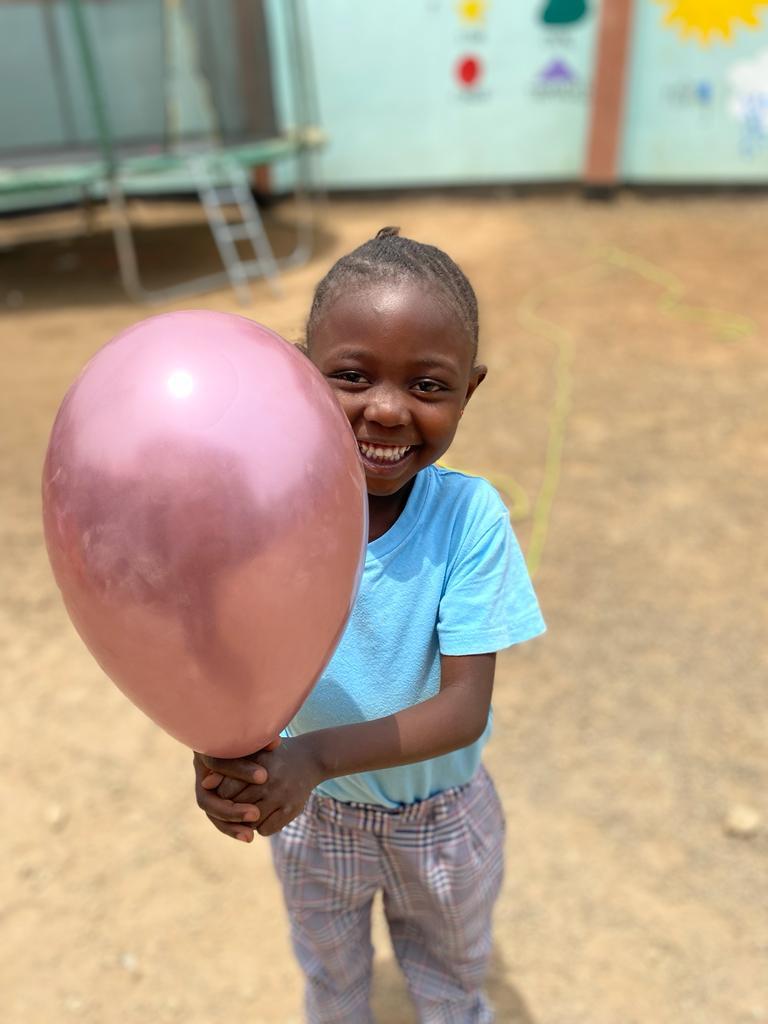 We are always happy to answer your questions and provide you with further information about our volunteer program