Included:
Project / Internship Placement according to your wishes and ideas
STEP Africa – Volunteer Guidebook and access to online volunteer Area
Preparation by our team
Visa support
Airport transfers both ways (Kilimanjaro International and Arusha Airport)
Orientation day in Arusha and project introduction
STEP Africa T-Shirt
Accommodation with breakfast & dinner from Monday to Friday
24/7 emergency contact
Our team members are by your side as contact persons / problem solver / idea givers and more throughout your stay.
18% VAT included
Not Included:
Flights (from $ 700 both ways), Travel Insurance (from $ 15 / month), Humanitarian Visa ($50 for first 3 months, $ 300 for up to 6 months), pocket money, vaccinations (many domestic health insurances cover parts of the travel vaccination costs), Online Preparation Seminar (25€ – will be charged separately)
ALL FEES ARE CALCULATED PER PERSON.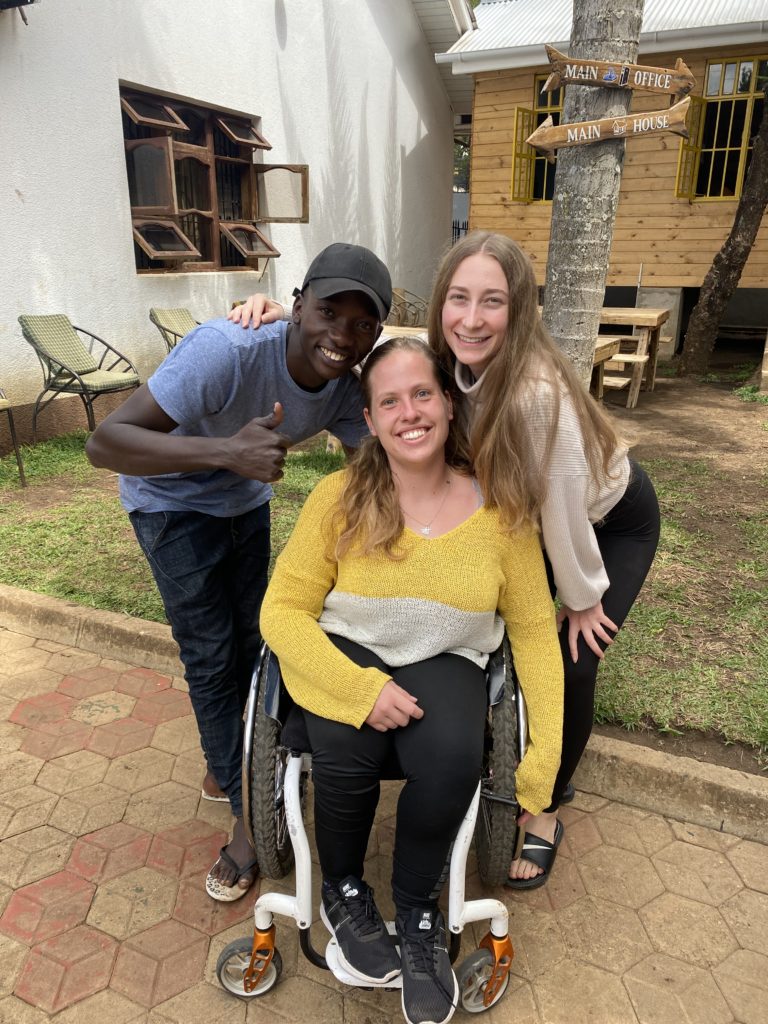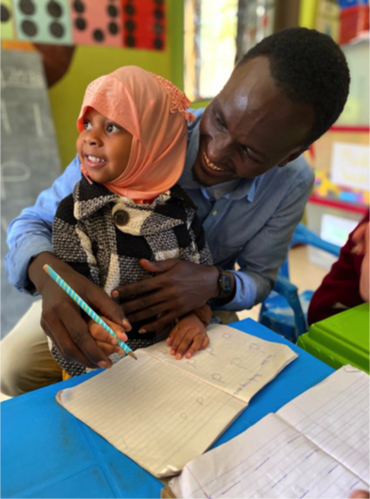 Application Fee (one-time)
We charge a one-time Application Fee, which should be paid within 2 weeks after receiving your official confirmation. The Application Fee remains unchanged no matter which program you choose and covers your transfers and pre-departure support. Once we have received your payment you are officially confirmed and the active preparation for your journey can start.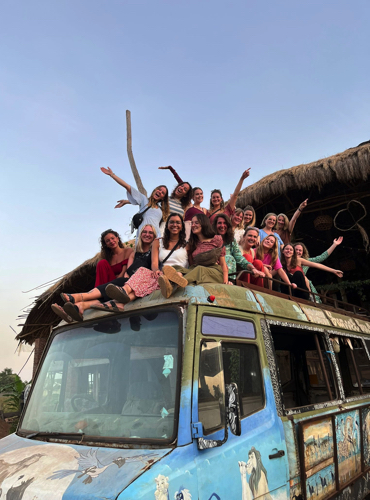 Program Fee - Volunteer House - Dormitory
This is the most budget friendly and common option for volunteers who love to socialize with others. Our dormitories consist of 2-4 bunk beds (4-8 volunteers per room). Female volunteers who wish to not stay in mixed dorms are welcome to let us know upon application so we can cater for this.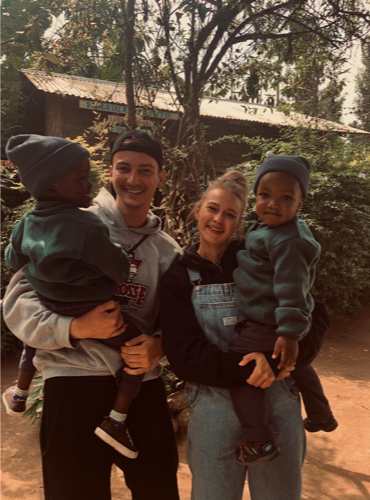 Program Fee - Volunteer House - Twin / Double Room
We have a limited number of twin- / double rooms available for couples or for friends who would like to have their own room together. We generally recommend to apply at least 6 months in advance if you wish to stay in a private room.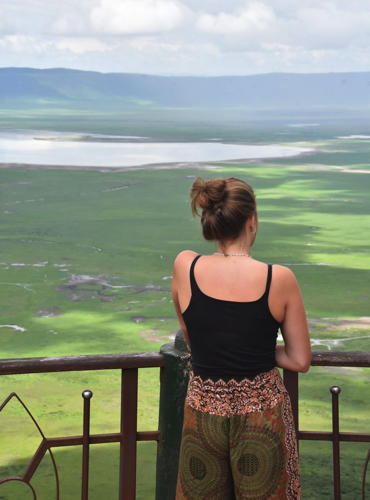 Program Fee - Volunteer House - Single Room
Not everyone likes to share their room with others and prefers more privacy and a place to retreat. For those volunteers our single rooms are the perfect choice. As applies for the double rooms we generally recommend an early application to secure one of our private rooms.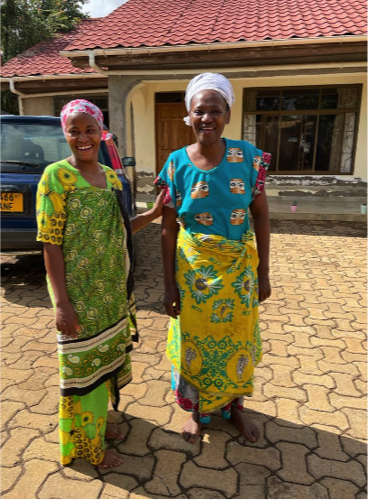 Program Fee - Host Family
If you wish to experience life in an African Family then you should definitely stay with one of our lovely Host Mamas! You receive all our services as stated above with the difference that instead of living at our volunteer houses you will be living directly with the family.

Online Preparation Seminar
STEP Africa is very excited to now offer an online preparation seminar in cooperation with the German organisation "Give&Grow". Our first seminars were a complete success! Participation in the seminar is strongly encouraged and recommended. Language of instruction is English.

For all volunteers arriving from June 2024 onwards, participation in the seminar is mandatory.
Dates are visible in our online preparation area after registration.

SEMINAR TOPICS:
– The right "mindset" as a volunteer.
– Dismantling prejudices, critically questioning one's own decisions.
– Limits and possibilities of international volunteering.
– and much more!
Additional Fees for Medical Placements: Volunteers who want to work in the medical field must pay an additional fee of $200 / month directly to the hospital. The medical fee is not billed in advance but must be paid in cash to the respective hospital management on the first day of the assignment. The money is used in full to cover running costs of the hospitals.
Donation to animal welfare project: $ 100 / month. The Mbwa wa Africa Animal Shelter asks all volunteers for a minimum donation of the above-mentioned amount, as with the increasing number of dogs and cats looked after, the food and veterinarian costs rise rapidly. With the help of donations by volunteers, at least part of these running costs can be paid. The donations can be handed over directly to the animal shelter.
Project combinations are free of charge. Stay for all programs is at least 4 weeks and due to visa restrictions a maximum of 6 months (26 weeks)!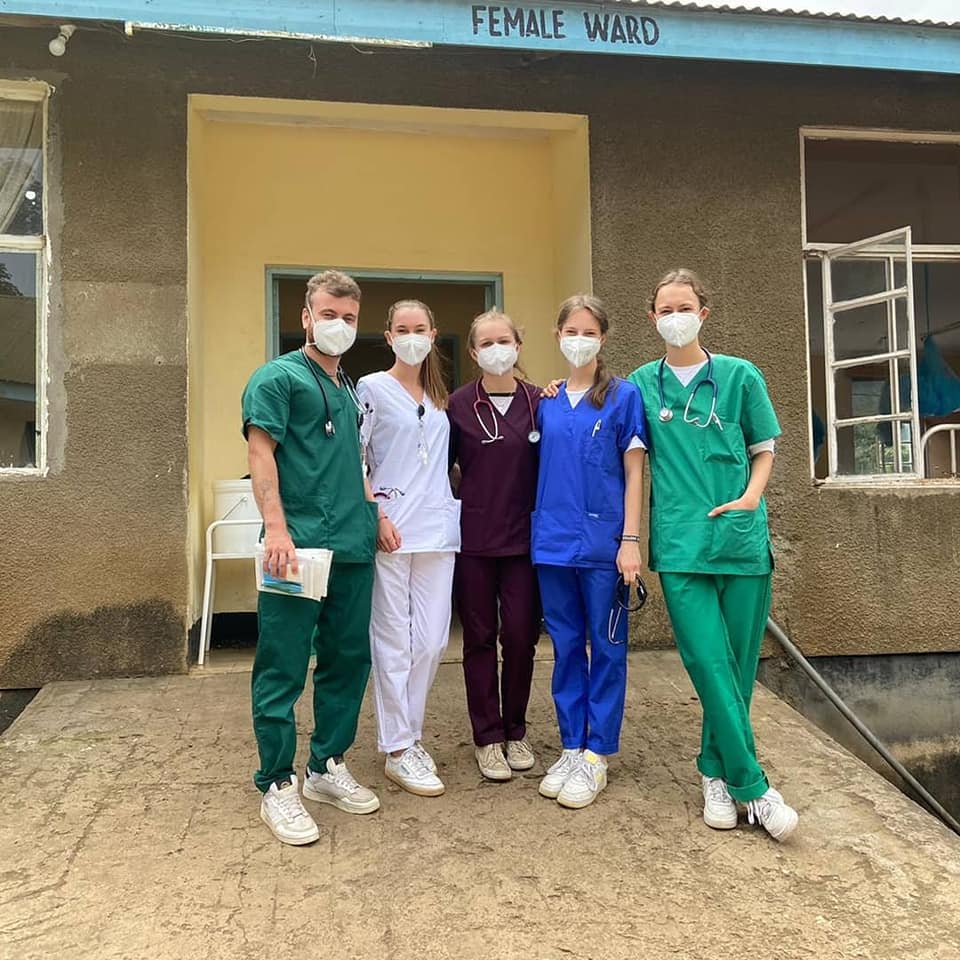 The STEP Africa Fees are significantly lower than fees from other volunteer projects. As a Tanzanian organization our entire team is directly on site, eliminating complex administrative structures or agency fees. An experienced and friendly team of Tanzanian and German coordinators will accompany you through your time in Arusha. We would like to offer you the highest level of personal support here in Tanzania, where you will need us the most! With the help of our programs we support many meaningful and sustainable projects.
Our Fees consist of a one-time application fee that remains unchanged regardless of the length of stay. Program fees are calculated per week and depend on the type of accommodation chosen.