STEP Africa Community Outreach
With our Outreach Program we focus on people and communities that are disadvantaged due to their family situation (e.g. single parents), economic situation or housing situation (especially in the rural areas of northern Tanzania) and do not have regular access to information services, medical care, counselling and further education as well as sports and team-building activities.
The aim of the outreach program is to mentor, educate, support, empower and initiate intercultural exchange. Our outreach programme actively involves international volunteers and is led by a team of qualified educators and social workers. The outreach program is open to all our volunteers and can be supported full time or on a day-to-day basis alongside another main project.
Below you can find an overview of our current programs.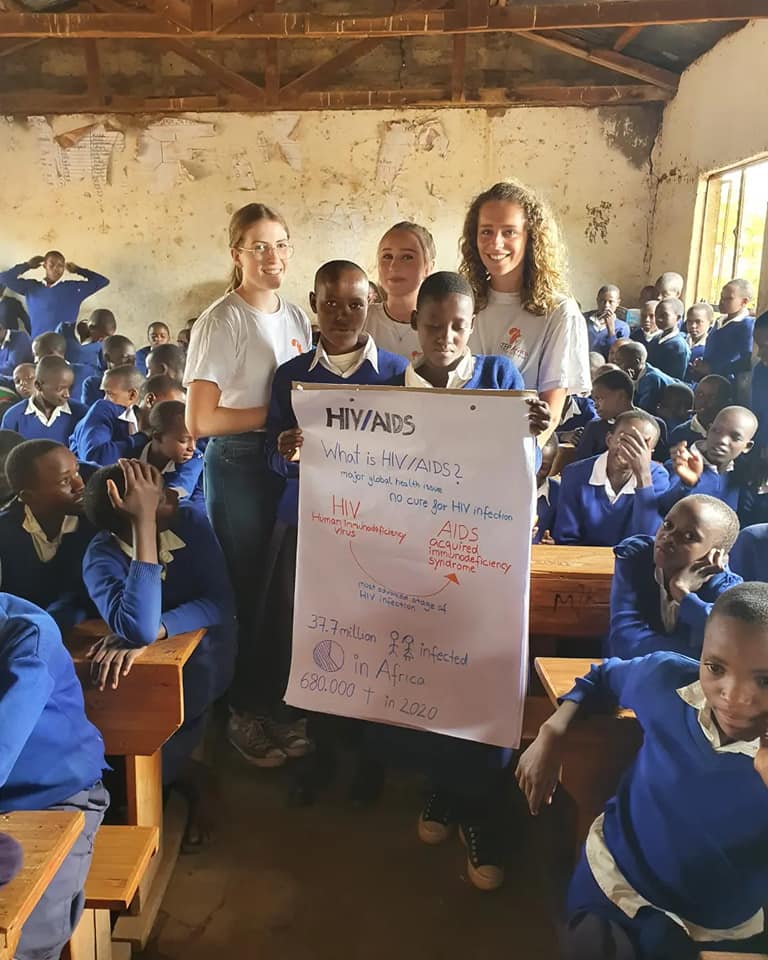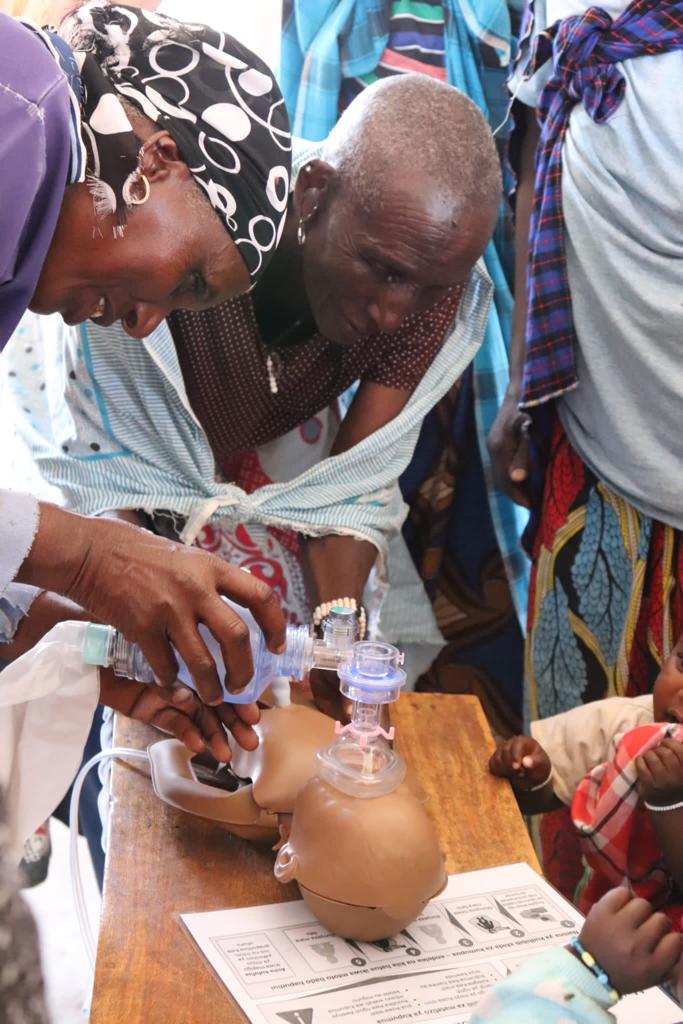 Environmental Education & Tree Planting
Nutrition Workshops
First Aid Training
Business Training & Set-up
HIV / Aids Awareness
Workshop on Safe Birthing
Family Planning
Risks of Female Genital Mutilation (FGM)
Rape Discussion and the risk of teenage pregnancies
Puberty and personal and emotional development
Community Health Days (health check-ups conducted by medical volunteers)
Know your Rights & Self defense training
Arts & Crafts at Pre-Schools in Maasai Land
Sports & Games at rural public primary schools
Painting / Decoration of classes
Building of new classrooms for rural daycares
Construction of rain water harvest systems
"Alone we can do so little. Together we can do so much."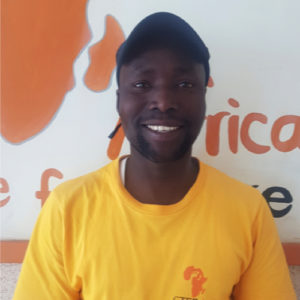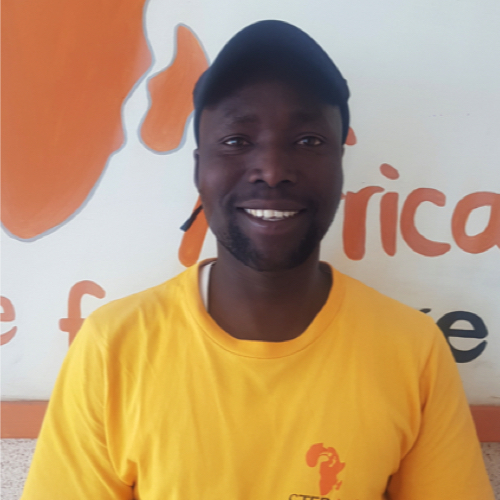 Juma Amuko
STEP Africa Outreach Coordinator
Juma is a social worker, without him our outreach programme would not be what it is today. He works tirelessly to develop our programmes and is never short of new ideas, while always remaining realistic and mindful of making outreach culturally sensitive.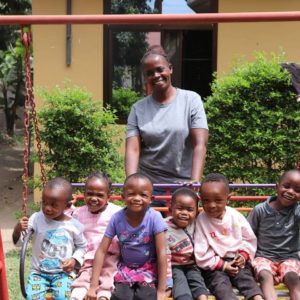 Nancy Nashilu
Outreach Advisor - Nancy's Community Foundation
Nancy is a former teacher who runs a total of 5 daycare and preschools for children in disadvantaged communities that our outreach program supports. She is strongly rooted in the community and no one has a bigger heart and clearer vision for supporting disadvantaged groups than she does.