We are located in the beautiful city of Arusha in Northern Tanzania.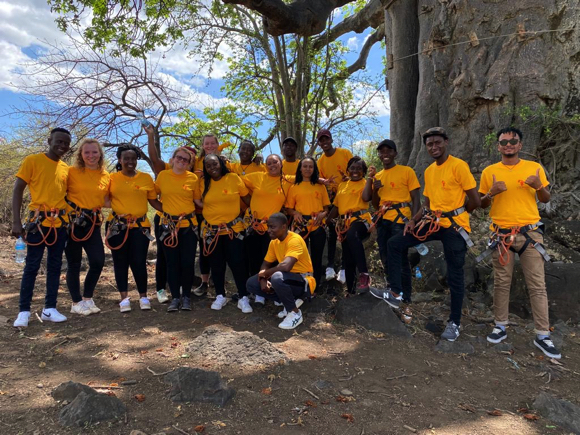 Our Team is always there for you!
At STEP Africa we have been helping our participants to fulfill their dream of volunteering in Africa since the beginning of 2014.

Our programs are based on the principle of learning with and from each other in an increasingly globalized world. Broadening your horizons and looking outside the box is one of the most valuable experiences that will shape your future life. A trip to Africa opens your eyes to other realities and perspectives.
We firmly believe in the power of change through intercultural exchange. With our programs we promote and demand equality and cultural tolerance. We know and love Tanzania like no other country and can tell exactly what is important when organizing your stay. Our team is already looking forward to welcoming you to Tanzania!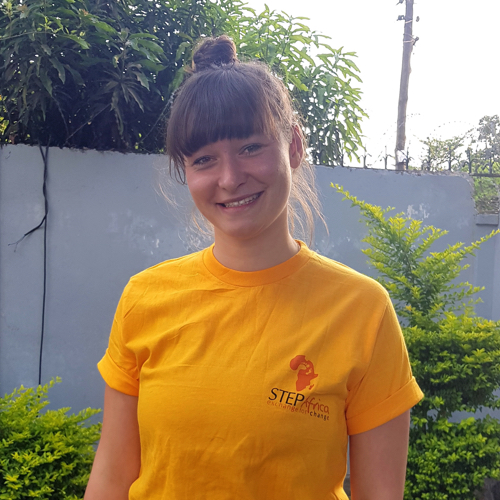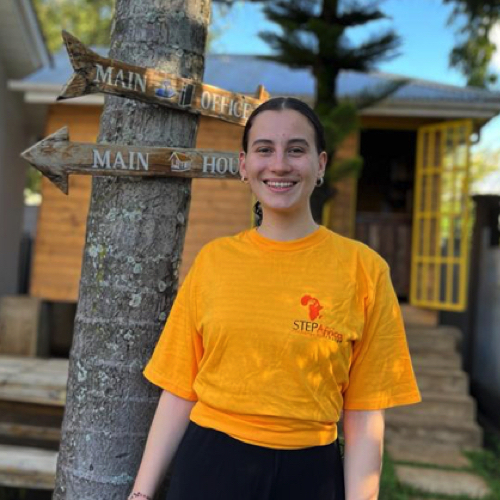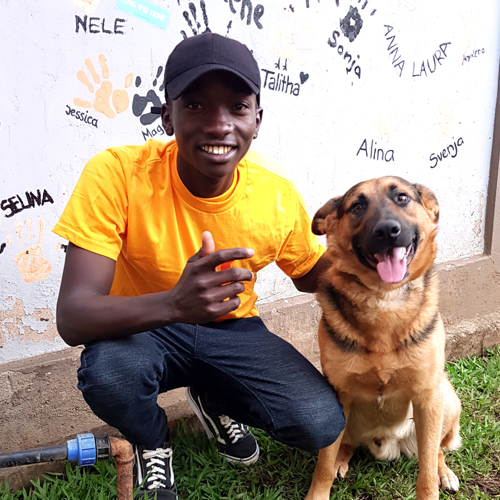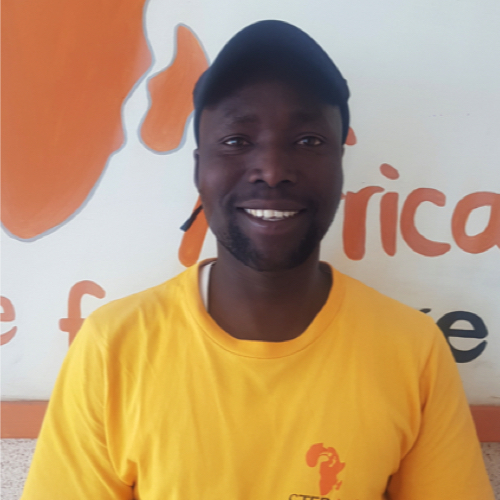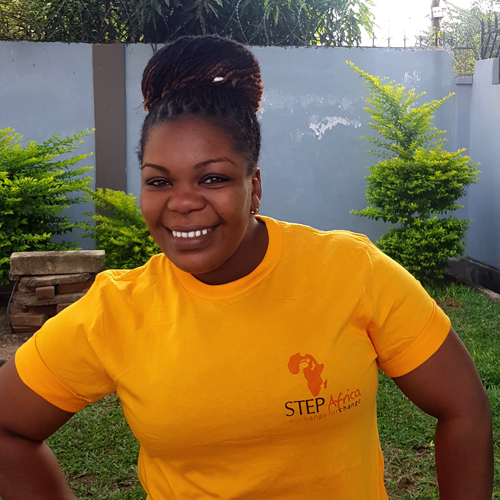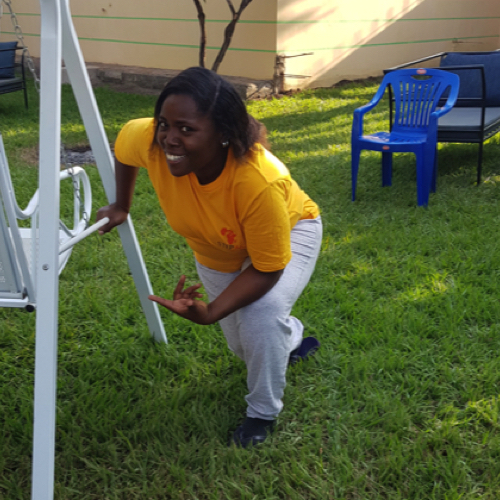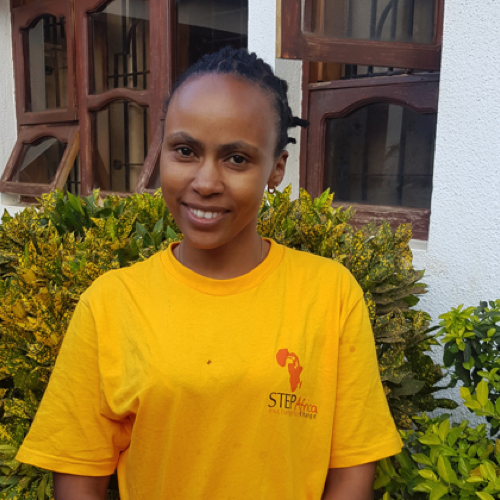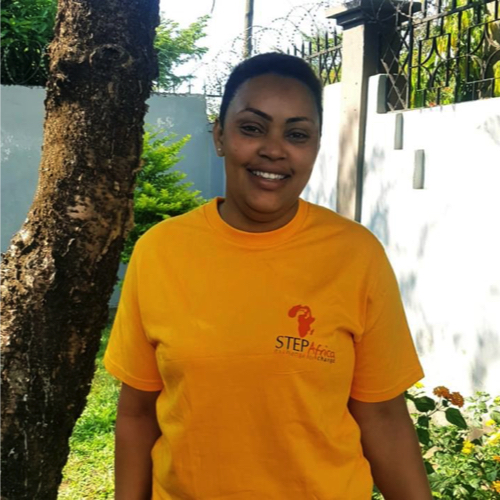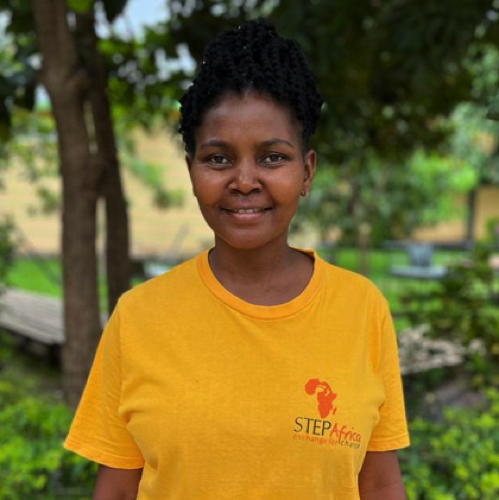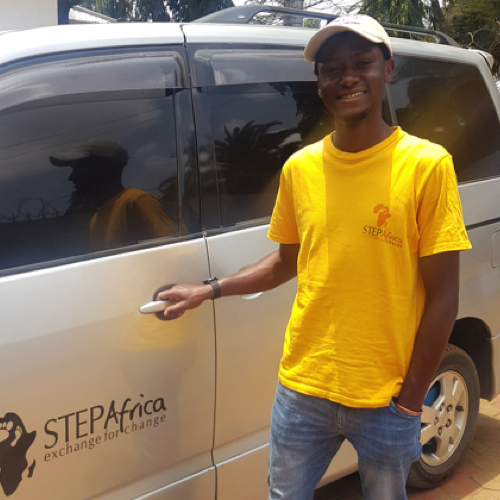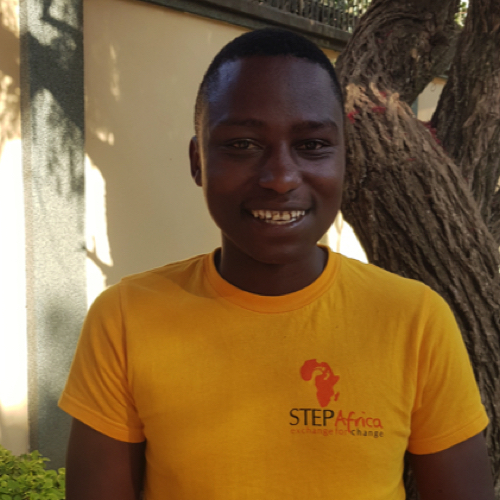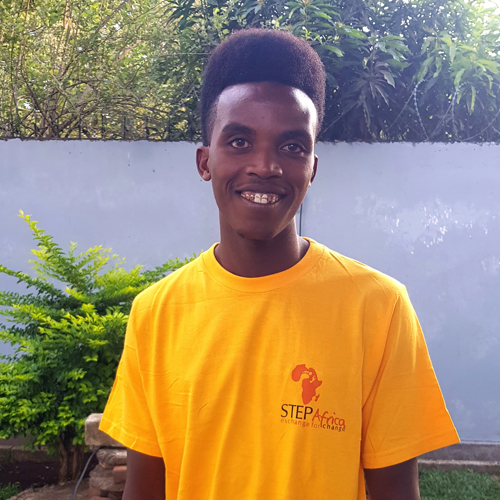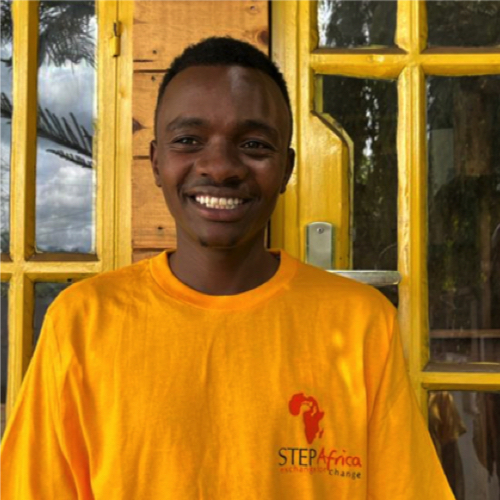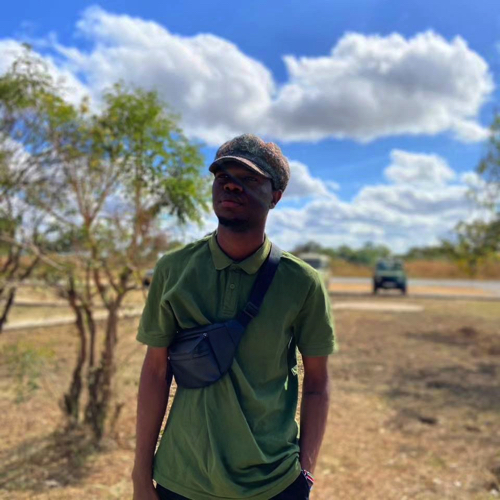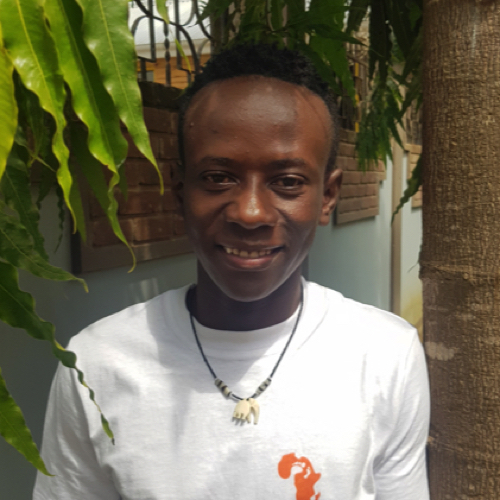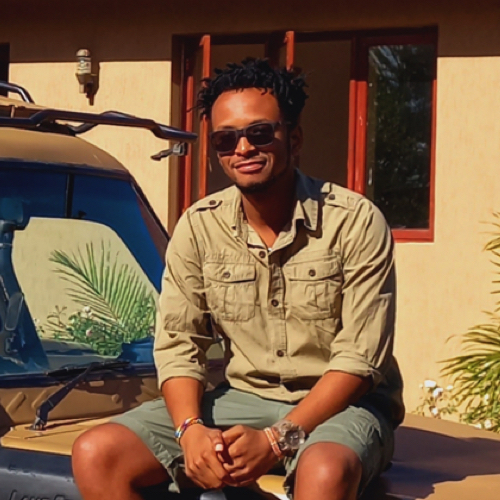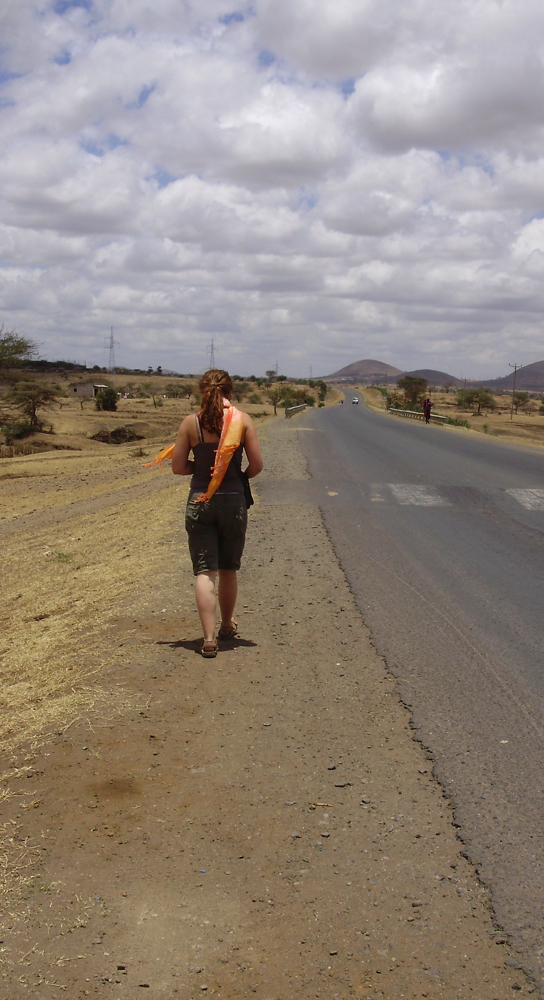 It all started with a dream...
Kira wanted to go to Africa ever since she first saw pictures of Kilimanjaro and the Maasai in Tanzania in her children's atlas. She was just 7 years old then. After a youth exchange in South Africa, she decided to do voluntary service in Arusha, Tanzania, in 2008. Here she stayed for almost a year, fell in love with the country and its people and knew she would return. In 2014, 6 years, a degree in education and quiet a bit of work and life experience later, she launched STEP Africa in German-Tanzanian cooperation as a co-founder. Since 2019, Kira has been the sole director and point person for STEP Africa. The success of the organisation and the countless projects STEP Africa has been able to support and people it has been able to shape far exceed her expectations. There is nothing better than seeing how help multiplies and how friendships for life are formed! Besides STEP Africa itself, Kira's absolute heart projects are the LIFE Community Centre, which is currently under construction, and the STEP Community Outreach Programme, which is run by our social worker Juma. Our own STEP Africa Volunteer Village will be under construction from 2023.
"I believe wholeheartedly that volunteering, when conscientiously organized and executed, is an enriching experience for all involved."
Kira Uher – Founder of STEP Africa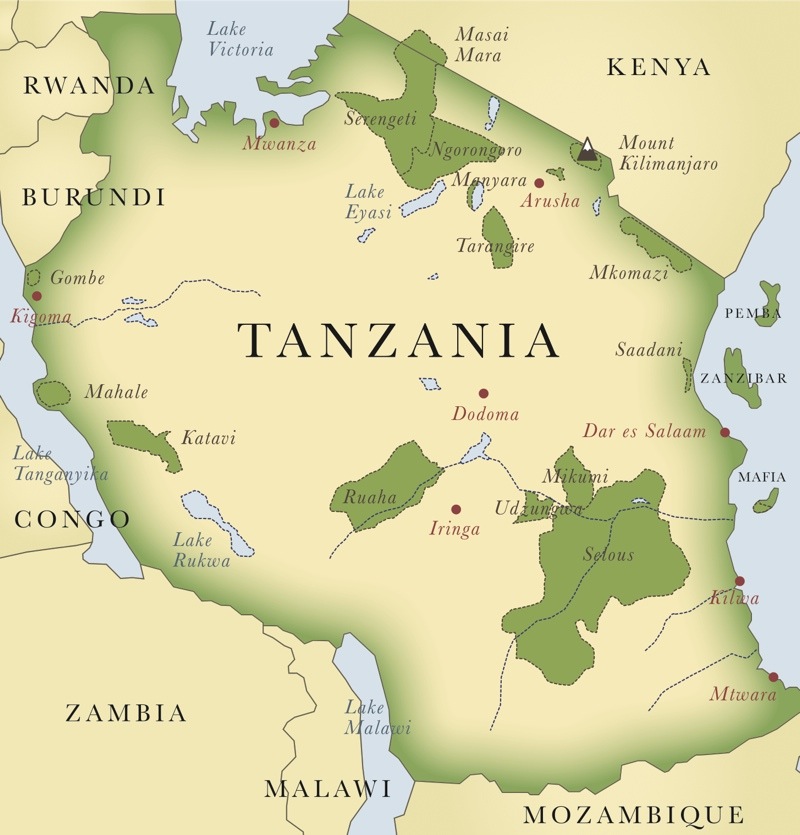 Tanzania is a federal republic with Samia Suluhu Hassan (CCM) as the first female president of the country. The capital of Tanzania is Dodoma, but the industrial center is the city of Dar Es Salaam. Tanzania has approximately 56 million inhabitants who belong to 130 different tribes. The national language is Swahili with English as the second official language. Tanzania is a developing country and many people live below the poverty line. The main economic activity is agriculture as 80% of the population live in rural areas away from the big cities. The second major industry is the tourism sector around the national parks across the country which creates hundreds of thousands of jobs. Tanzania is one of the safest travel destinations on the African continent.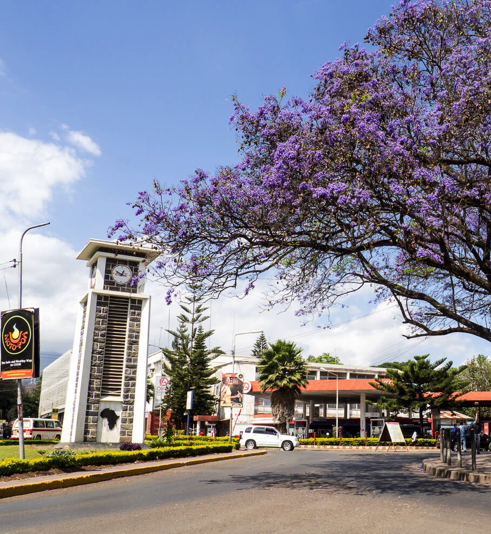 Our programs take place in and around the city of Arusha in northern Tanzania. Arusha is the tourist center of Tanzania, since numerous safaris to the northern national parks depart from here. Accordingly, there are numerous hotels and lodges in Arusha and also restaurants and supermarkets have adjusted to western visitors. Arusha is often referred to as the "Geneva of Africa" as it is seat for the Arusha International Conference Center, the East African Community and the African Court for Humans and Peoples Rights. Nevertheless, Arusha has remained a tranquil city where you will soon feel at home. Arusha is also known for its music scene. "Bongo Flavor" Music is known far beyond the borders of East Africa and many well-known singers started their careers here. Arusha City has approximately 400,000 inhabitants. The city lies at the foot of Mt. Meru, also known as Kilimanjaro's little brother. 
We can't wait to welcome you to Tanzania. Karibu sana!