Your Home away from Home!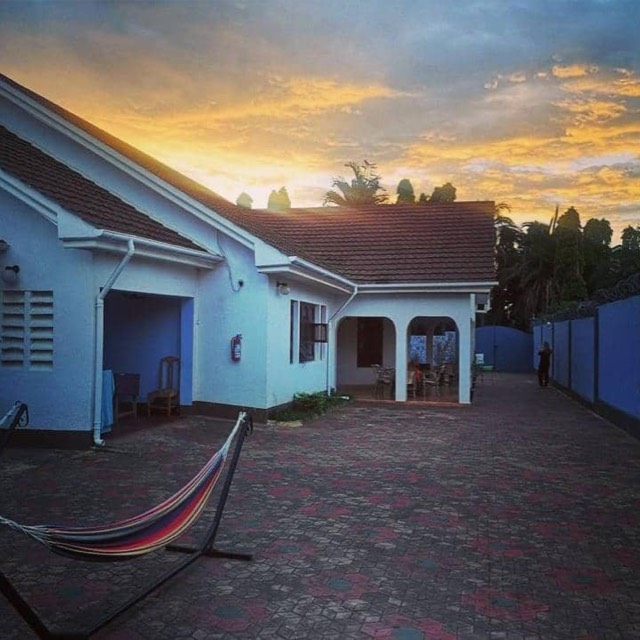 "We are always there for you and help you when you need us. You will never be alone."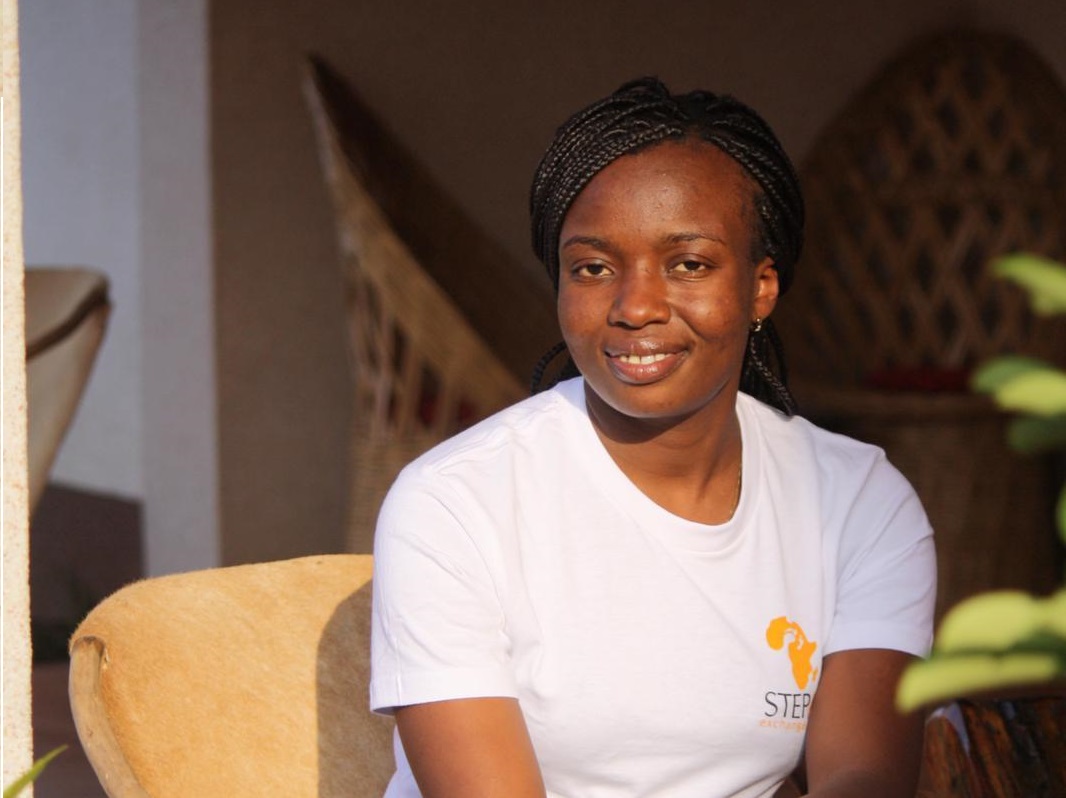 Upendo Lema – Manager & Volunteer Supervisor
Our STEP Africa houses are centrally located in the district of Njiro, Arusha, from where the projects can be easily reached. The houses are not far from each other, so that volunteers can visit each other and spend time with the residents of the other houses at any time. 
Our "headquarters" in Arusha is the STEP Africa house on Rashida Street, where our office is also located. However, our volunteer supervisors divide their time between the houses so that our volunteers are well looked after at all locations. Each house has a team of lovely house mums who are responsible for cooking and cleanliness, as well as our night guards and gardeners.
What unites our volunteer houses is that they are located in the middle of Tanzanian life, central yet quiet. Bus connections, restaurants, cinemas, pharmacies, supermarkets and numerous other shops are located in the village, and the city centre is only 10-15 minutes away by bus. All our projects can be easily reached from here. In the STEP houses you will always meet like-minded people with whom you can exchange ideas and gather new ideas for your project. We serve a typical Tanzanian breakfast consisting of white bread and black tea and other side dishes such as eggs, fruits and mandazis (Tanzanian baking speciality) and delicious local dishes for dinner (vegetarians/vegans are catered for separately!). We want you to feel comfortable in our accommodation, so we place a lot of emphasis on friendly interaction and a family atmosphere. In the cosy courtyards and gardens you can relax from work and the sometimes exhausting African daily life.
The STEP Africa houses each consist of shared rooms with bunk beds and double rooms / private rooms. In addition, there is a kitchen with its own refrigerator for our volunteers, an oven, bathrooms, common rooms equipped with comfortable sofas and TV facilities, as well as covered outdoor dining areas.
There is also the possibility to stay with a host family during your time in Arusha. Our host mamas Vicky and Salma offer a total of 18 spaces within their respective homes and have years of experience hosting international volunteers.
It will be easy to socialise with other volunteers and meet like-minded people. Vicky is located in the same district as our STEP-Africa Hostels while Salma's home is in Kimandolu which is further from the other accommodation but a little more convenient to some of our projects. Our Host Mamas offer the volunteers a typical Tanzanian breakfast as well as a hot dinner. Large common areas invites you to sit together and exchange ideas after an exciting day. Living in a Host Family in Tanzania gives you an even closer insight into the lives of African families.